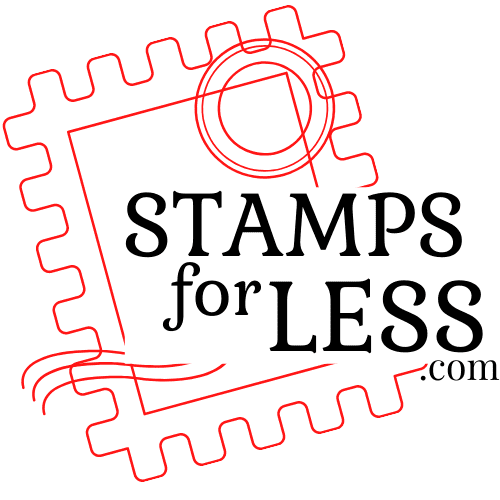 United States & WorldWide Stamps
We bring high quality stamps from around the world home to collectors at amazing discount prices.  We're passionate about keeping the love of stamps alive which is why our inventory includes something perfect for every collector whether veteran or new-blood at prices that will make your day.
We offer hundreds of country collections and lots at various prices. We also sell individual mint and used U.S. and worldwide stamps from 30¢ to $5000 each. Our large U.S. inventory also includes a wonderful stock of not often seen back of book material. We even offer like-new and slightly-used supplies at a fraction of the retail cost.
THANK YOU FOR YOUR PATIENCE WHILE OUR SITE IS UNDER CONSTRUCTION! 
Please feel free to give OUR Fearless Leader DAVE Blackhurst a call any time at 801-580-9534 to talk about our offers and WISH LIST FULFILLMENT. We're EXCITED TO HELP!
Under Construction Specials
This huge accumulation of 25k stamps on 150 manila stock pages is full of a large variety of used stamps from over 200 countries.  At only $239 with FREE shipping this is the best bargain in the stamp world today! 
Get bulk postage at nearly half the cost you'd pay at any other stamp retailer thanks to our 40% off face value sale. Available in 100 count envelopes and denominations of 3, 4, 5, 8, 10, 13, and 15 cents. Other denominations available at 30% off.
We would LOVE to answer any questions you have and help you bring home the stamps you're looking for, we're especially passionate about fulfilling wish lists! Just fill out the form to the right and let us know what you're looking for, we'll get back to you within 24 hours.