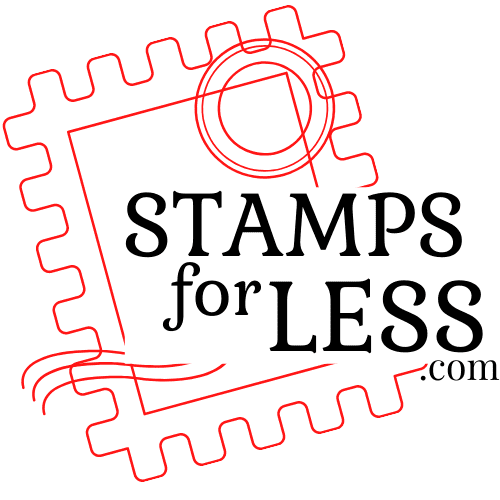 Welcome To STAMPSforLESS.com
We bring high quality stamps from around the world home to collectors at prices that will make your day.  We're passionate about keeping the love of stamps alive which is why our inventory includes something perfect for every collector whether veteran or new-blood.
Our inventory includes:
Hundreds of country lots and collections at various prices.
Individual mint and used U.S. and worldwide stamps from 30¢ to $5000 each. 
A wonderful stock of not often seen back of book material.
We even offer like-new and slightly-used supplies at a fraction of the retail cost.
PLEASE FEEL FREE TO EMAIL DAVE@STAMPSFORLESS.COM WITH ANY QUESTIONS ABOUT OUR STAMPS AND WISH LIST FULFILLMENT.
Check Out Our Stamp Samples!
How Can We Offer Such a Big Discount
It all comes down to why we're even selling stamps in the first place. We got into this business because we love collecting and working with other collectors! We want to keep the joy of stamps alive.
Unlike the giants in the stamp world, our overhead costs are very small, and intentionally kept that way, so that we can keep our costs as low as possible.
We price all our stamps with two goals in mind– the biggest discounts we can manage and free shipping or reduced shipping on every purchase!
Simply put, you're not going to find a better deal than you can get here at STAMPSforLESS.com!
STAMPSforLESS.com is more than a business, it's a family affair, and we believe every stamp lover out there is a part of our family.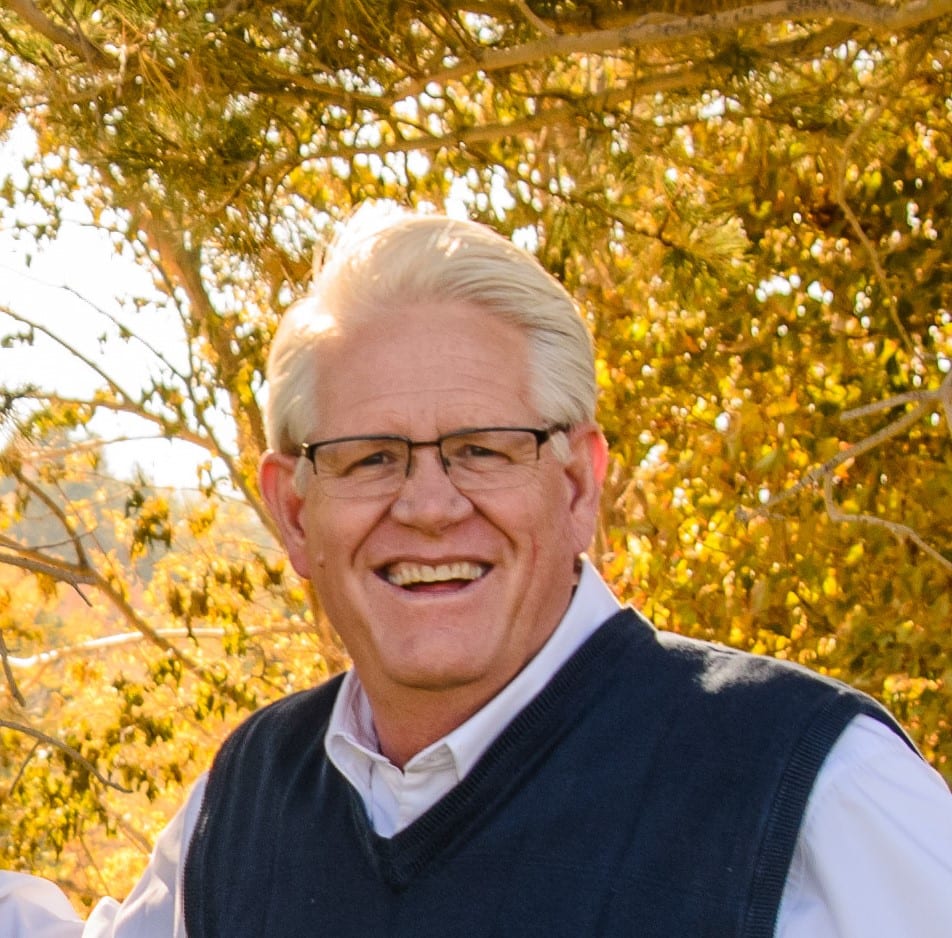 A staple at stamp shows nation wide, Dave is a familiar face that has been actively working to keep philately alive and thriving his whole life. Bringing his inventory online is a passion project that has been Dave's dream for countless years and he is thrilled to finally be able to make his inventory accessible to all of his stamp loving friends all year long. Reach out ANY time for the professional expertise and friendly help Dave's known for at: dave@stampsforless.com.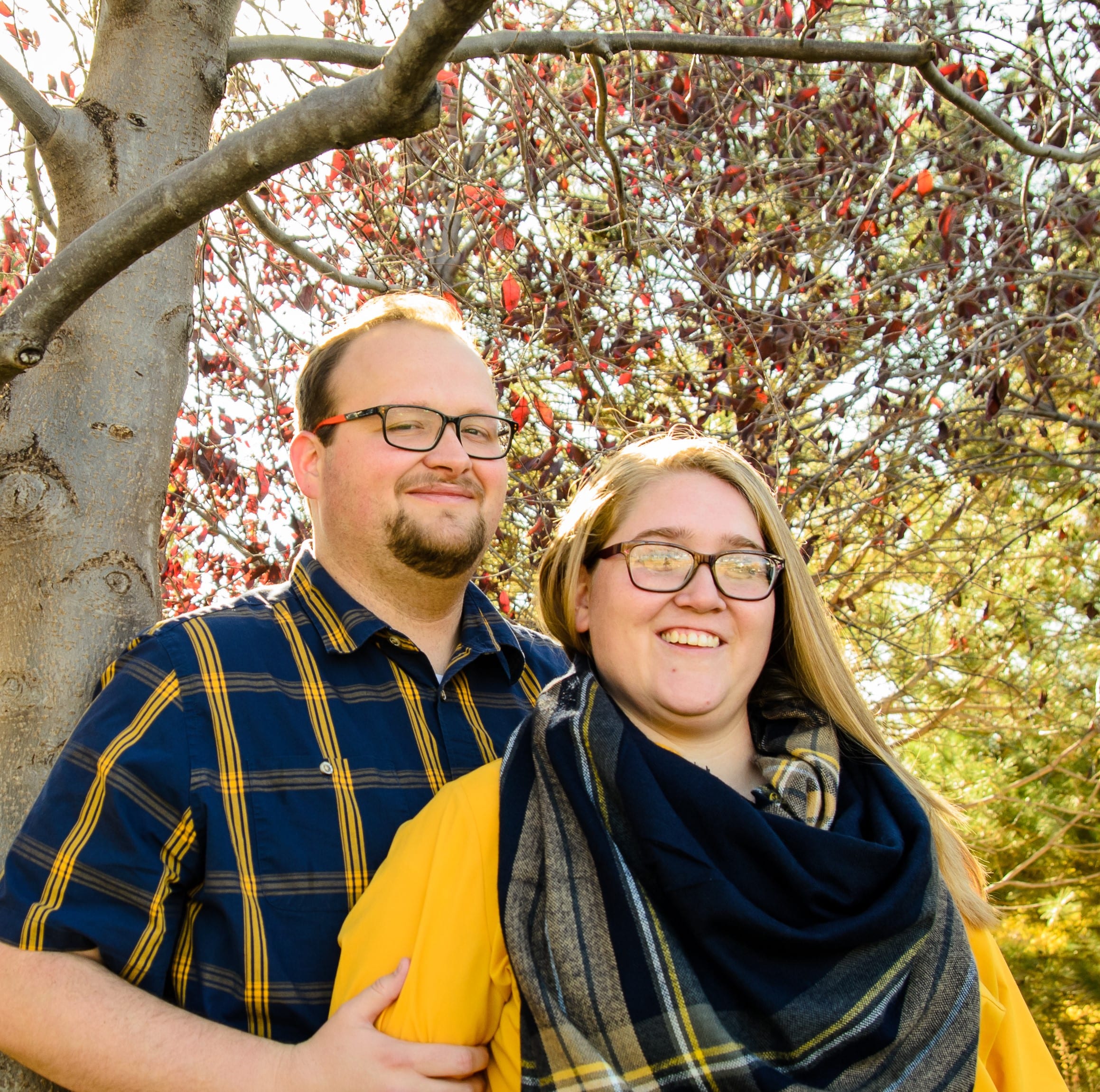 Jessica Blackurst
Side-Kick
Proud to be a part of helping her father-in-law fulfill his dreams, Jessica is the technological wiz and faithful sidekick to Dave's stamp genius. Committed to helping keep the inventory growing and the deals coming as fast as she can (in-between the responsibilities of a full-time mommy) Jessica is excited to see www.stampsforless.com become a bustling community of stamp-lovers!
We would LOVE to answer any questions you have and help you bring home the stamps you're looking for, we're especially passionate about fulfilling wish lists! Just fill out the form to the right and let us know what you're looking for, we'll get back to you within 24 hours.