Order All The Postage You Need At Prices You Can't Beat!
 It's the nature of our business to buy stamps in bulk, but as collectors looking for only the most select items we're left with a massive surplus inventory of unused postage. Which means our overstock just became your backdoor to incredible prices on postage that's nearly HALF the cost you'd pay at any other stamp retailer. 
Our postage is available in 100 count envelopes of every denomination and you can order as much as you want!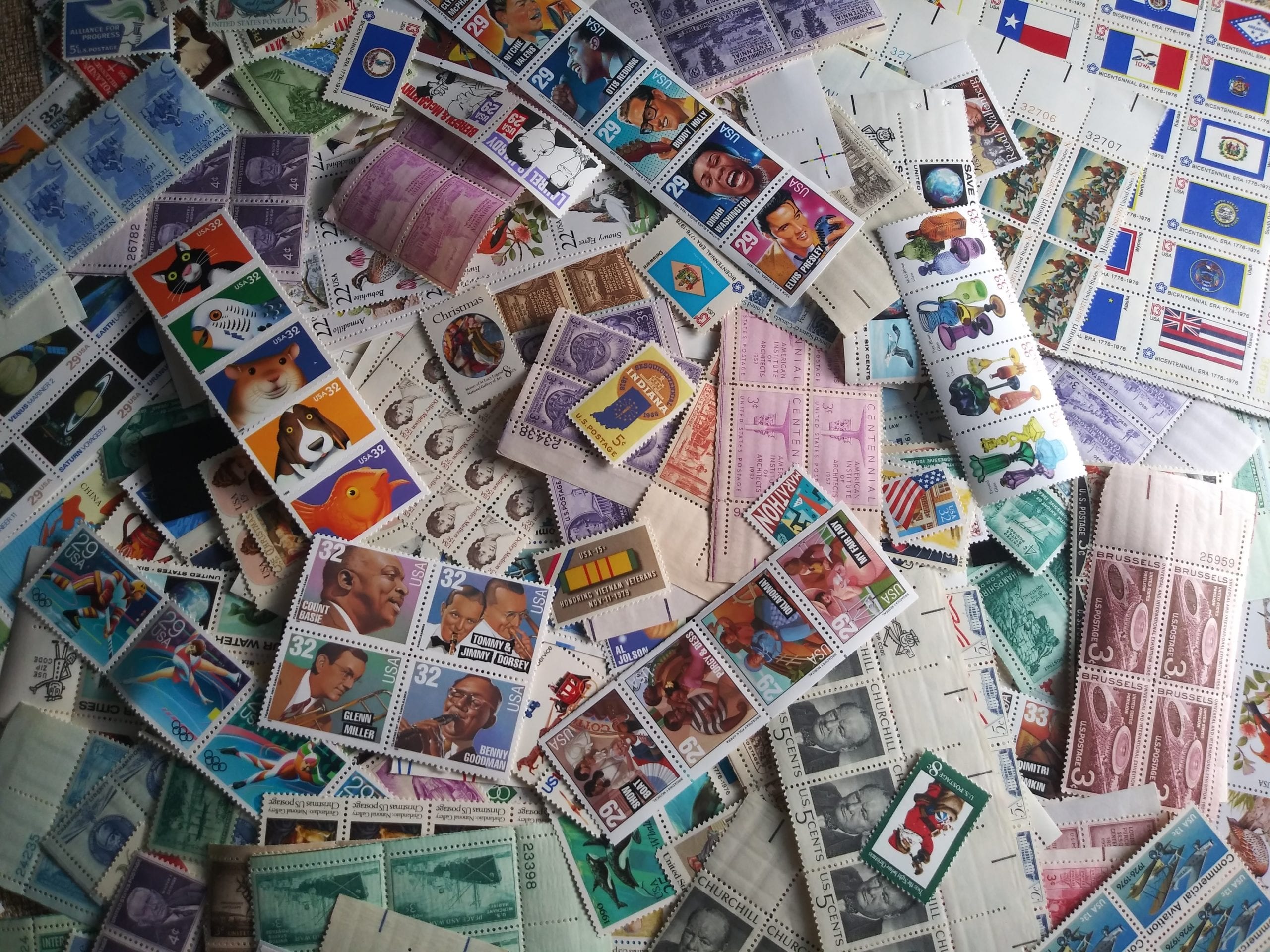 We're here to answer any questions you have about our Worldwide Accumulation boxes (or any other stamps you want) just fill out the form and hit send!