Bring Home Your Next 25000+ Stamps
$5000+ of Catalogue Value
Nothing is more satisfying than sitting down with a new pile of stamps full of discovery and incredible value to add to your worldwide collection– which is why our worldwide accumulation boxes of off paper mix are a joy for any collector. 
With over 25,000 collectible stamps (some mixed condition should be expected) on 150 manila stock pages your journey can take you all the way around the world including commemorative stamps from as many as 200 different countries.
Our surplus inventory means a bargain for you since we're pricing to sell at only $239 plus FREE SHIPPING. Click the button below and order a box for days on days of enjoyment.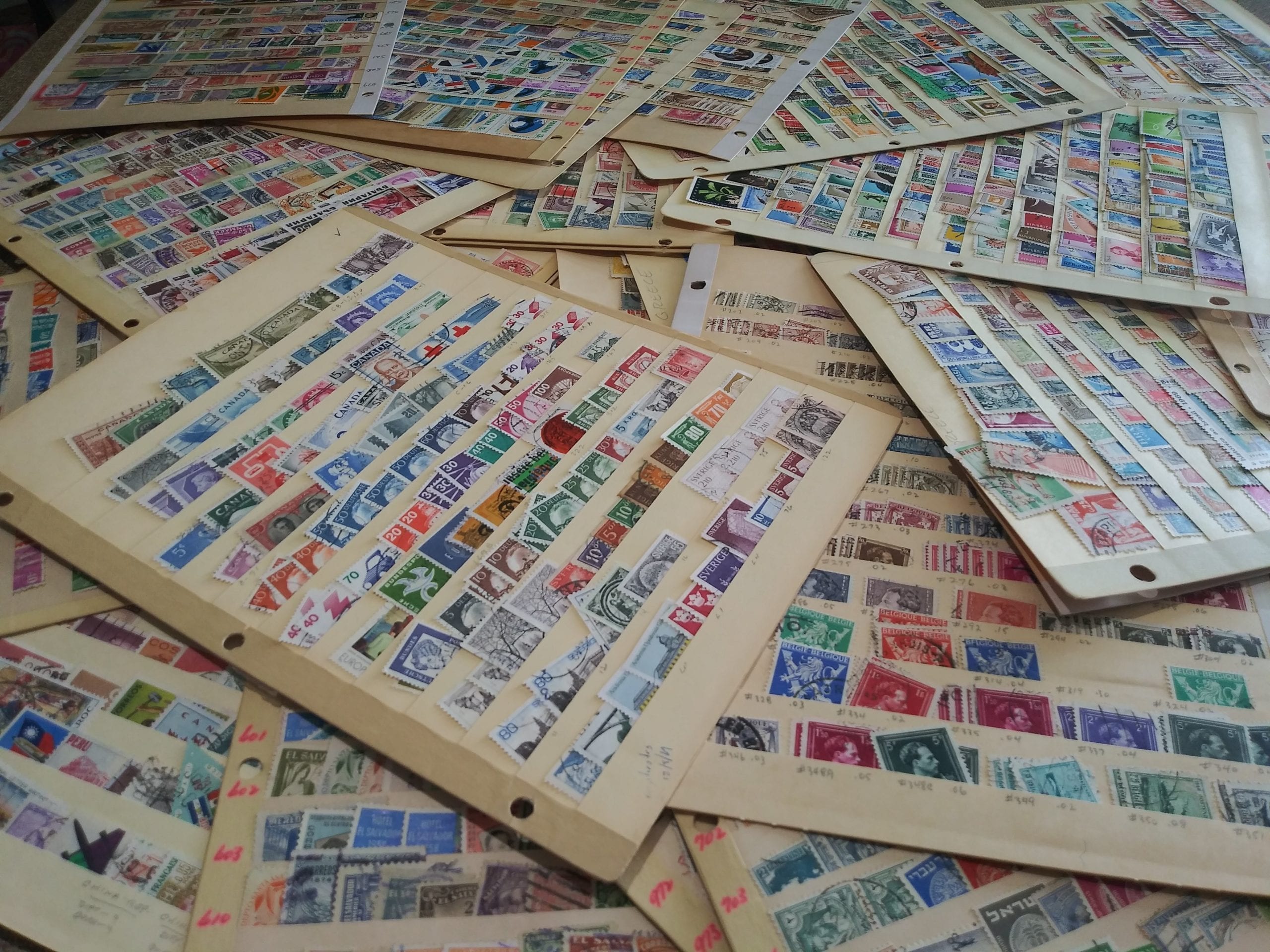 Each worldwide accumulation, pulled from our surplus inventory, is a guaranteed to include the following:
150 manila stock pages overflowing with stamps.
A wide variety of different stamps (duplication to be expected).
All off paper mix!
Hundreds of countries
Full of Commemoratives
Over $5000 of catalogue value
Satisfaction Guaranteed
All for only $239 plus FREE SHIPPING!
Bring Home Your Box Today!
We're here to answer any questions you have about our Worldwide Accumulation boxes (or any other stamps you want) just fill out the form and hit send!